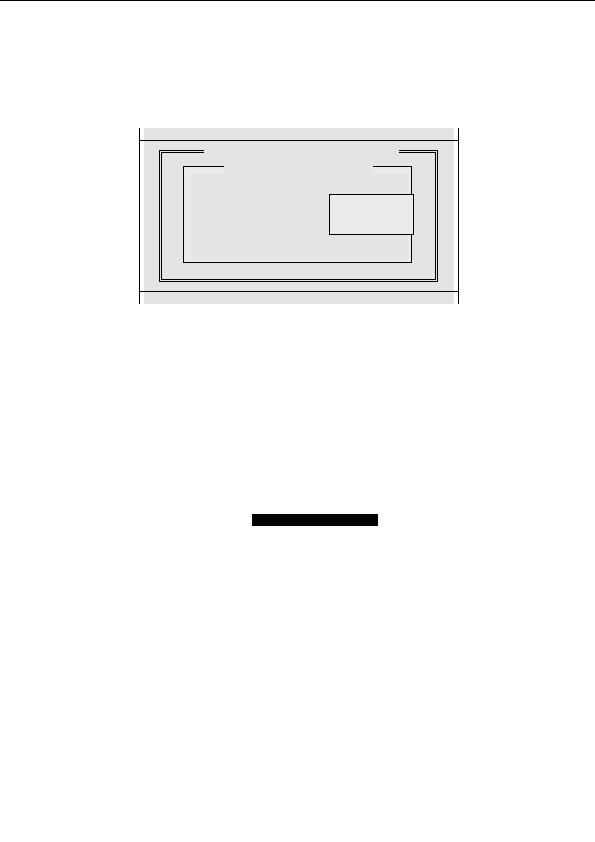 2. Select 
options 
Format Disk or Verify Disk Media and press the  key. 
You are offered the following options: 
Format Disk  Simulates a format of the hard drive by writing zeros to the entire  
disk. 
Verify Disk Media  Scans the media of a disk drive for defects. Any errors found  
are corrected. 
3. Press 
Esc to return to the previous menu. 
   Adaptec RAID Configuration Utility    
Adaptec Embedded SATA HostRAID Controller#0
Select SATA Disk and press 
SATA Port #0          Maxtor   6Y120M0   YAR51BW0 
SATA Port #1          Maxtor   6Y120M0   YAR51BW0 
SATA Port #2          No device 
Format Disk 
SATA Port #3          No device 
SATA Port #4          No device 
Verify Disk Media
SATA Port #5          No device 
SATA Port #6          No device 
SATA Port #7          No device 
Only drives present at POST are displayed 
Arrow keys to move cursor,  to select option,  to exit (*=default) 
72 
              http://www.TYAN.com