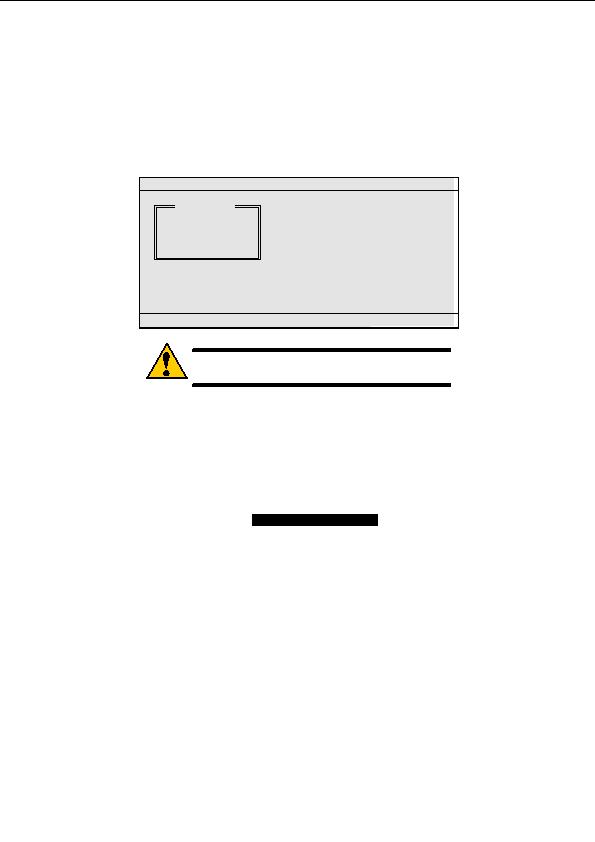 Delete a drive spare: 
4. 
Select option Add / Delete Hotspare and press the  key to delete the drive 
spare. 
The following prompt is displayed: 
Do you want to delete the spare? (Yes/No): 
5. Press 
Y to delete the drive spare. 
6. Press 
Esc to return to the previous menu. 
4.7 Initialize Drives 
If an installed disk does not appear in the disk selection list for creating a new array or if it 
appears grayed out, you may have to initialize it before you can use it as part of an array. 
Drives attached to the controller must be initialized before they can be used in an array. 
===Adaptec Embedded SATA HostRAID Controller #0 Array Configuration Utility=== 
 Main Menu 
Manage Array 
Create Array 
A  
dd/Delete Hotspare 
Initialize Drives 
Prepare drives for creating arrays. 
Warning 
Take caution in using this option; Initialization will erase all Array 
information from the selected drives. Any away using any of these 
drives as members will be affected. 
1. Select 
Initialize Drives. 
2. 
Use the <   > and <   > keys to highlight the disk you wish to Initialize and press Insert. 
3. 
Repeat step 2 so that both drives to be initialized are selected. 
4. Press 
5. 
Read the warning message and ensure that you have selected the correct disk 
drives to initialize. Type Y to continue. 
70 
              http://www.TYAN.com