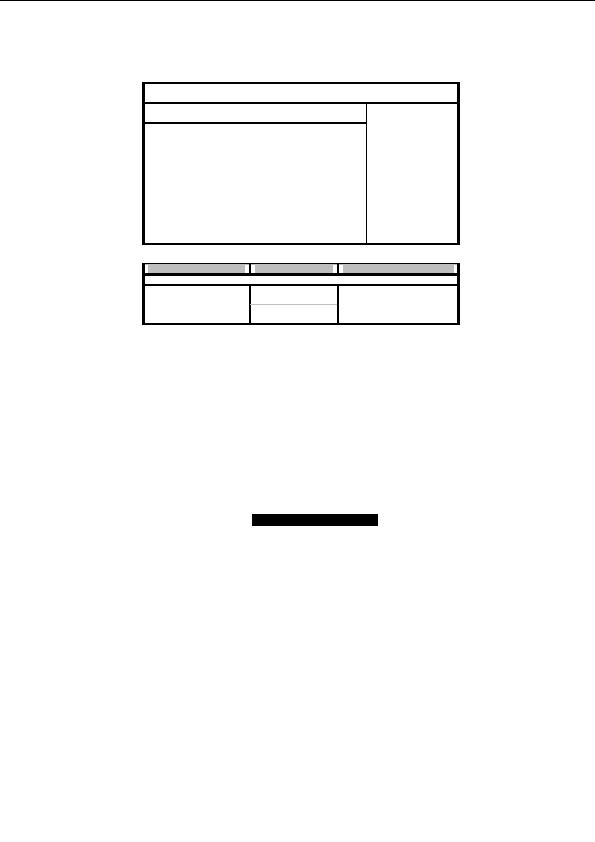 3.6.4   Removable Drives Sub Menu 
Use this screen to select options for the Removable Drives. Use the up and down 
arrow (   /   ) keys to select an item. Use the Plus and Minus (+/ ) keys to change the 
value of the selected option. 
BIOS Setup Utility 
Main       Advanced       PCI/PnP       Boot       Security       Chipset        Exit 
Removable Drives
Use [ENTER], [TAB] 
1st Device                                      [1st FLOPPY DRIVE] 
or [SHIFT_TAB] to 
select a field 
Use [+] or [ ] to 
configure system time. 
        Select Screen 
 Select Item 
+/      Change Option 
F1     General Help 
F10   Save and Exit 
ESC  Exit 
Feature 
Option 
Description 
Removable Drives 
Specifies the boot sequence 
1st FLOPPY DRIVE
1st Device 
for removable drive booting. 
This option will show all 
Disabled 
removable devices. 
57 
              http://www.TYAN.com